Ray-Pac's innovative test center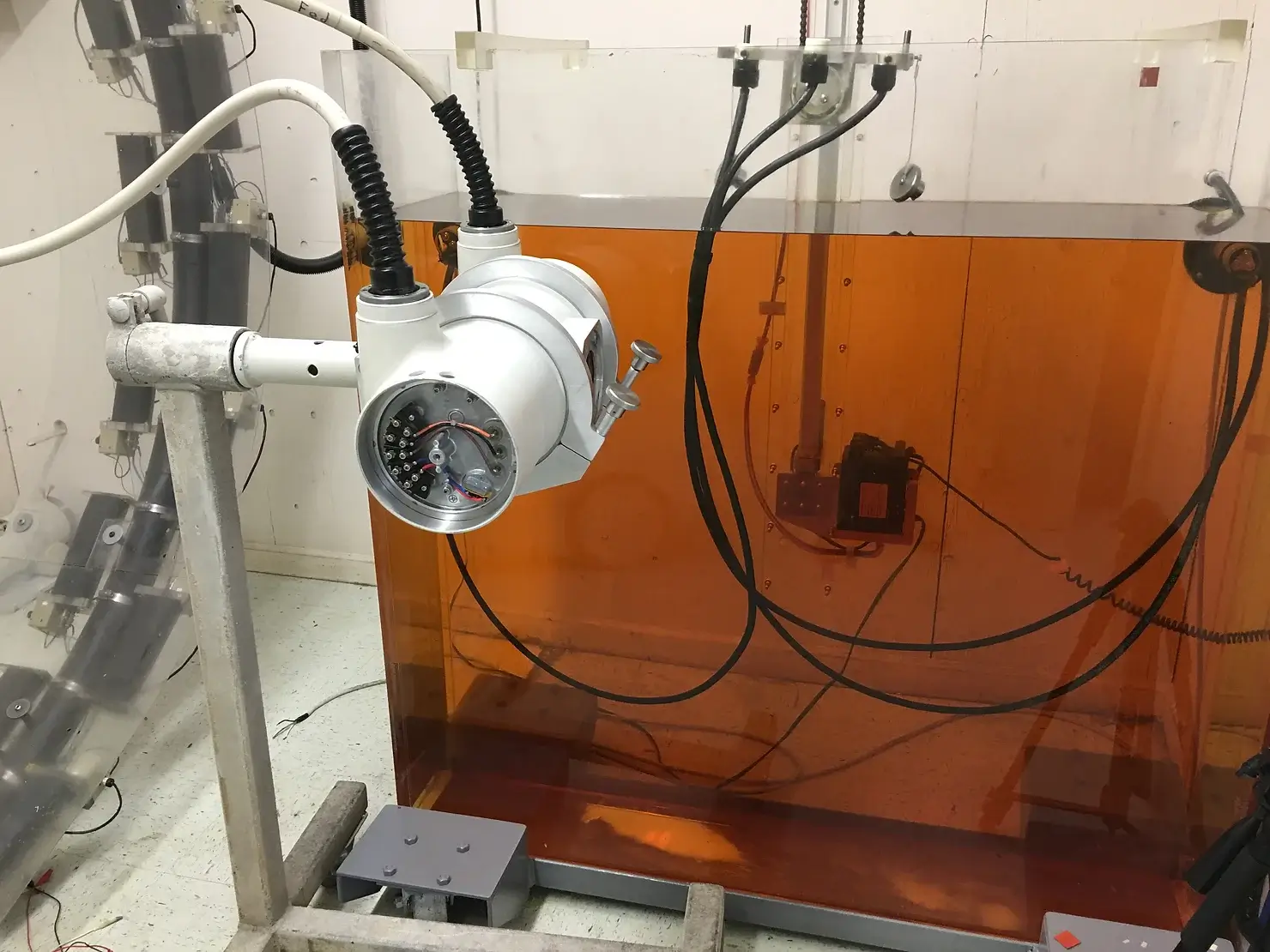 Look for news about Ray-Pac's new innovative test tank. Only one exists and it's at Ray-Pac, Charleston, SC.
Overbuilt quality shipping cartons with proper design and density foam ensure safe shipping every...
Always innovating for our customer at Ray-Pac.
Rarely do you find a company president that truly devotes himself and his team to...